Restorations Health Care
Your Transformation Starts Here.
Welcome
We Can Help
Life should be enjoyable. Addiction robs people of their ability to have a good time and appreciate everything the world has to offer. Experiencing adventure and fun again is crucial to long-term recovery.
At Restorations Health Care, our residents take part in friendly competition, physical fitness training, and fun local events. Recovery is about more than just therapy — it's about learning to live and dream again.
Our treatment services
Addiction Treatment Programs
Our caring & trained staff provides close monitoring and compassionate care to ensure your treatment is effective and provides you with the best possible outcome.
Our mission is all about changing lives.
Addiction Therapy Services
Addiction therapy services have the potential of taking you from detox through rehab and all the way to aftercare. But what does it take to sign up for this level of assistance?
More importantly, what happens after you check in?
Substance Abuse Treatment Center
Effective substance abuse treatment starts with detox and continues with residential rehab.
The goal is to live your life to the fullest without needing or having to use drugs or alcohol.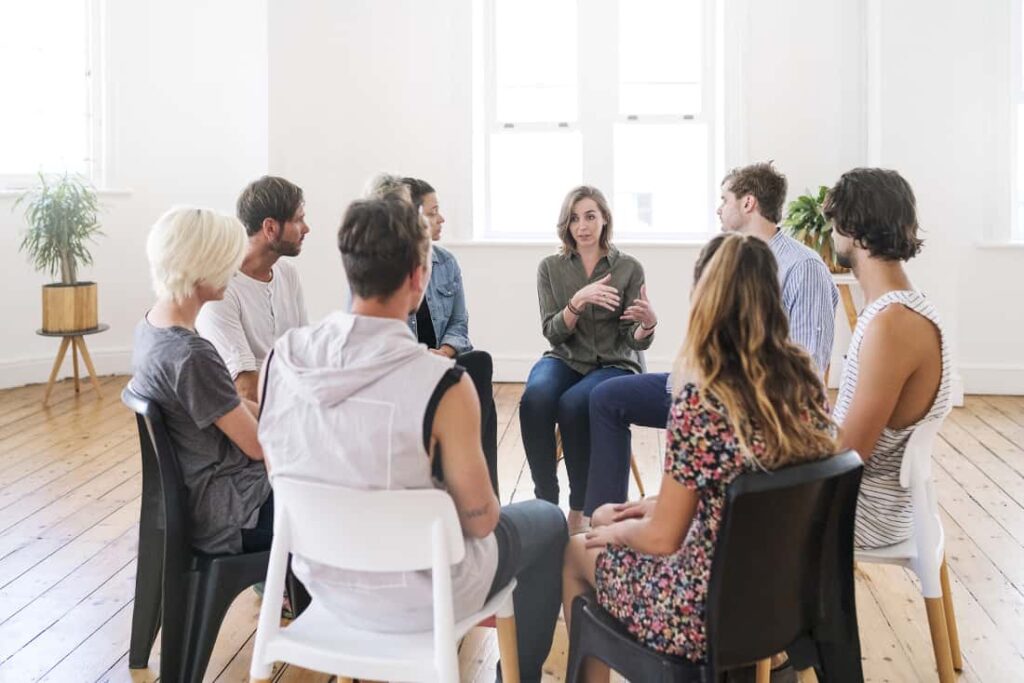 Our Promise
A Fun and Clean Lifestyle
At Restorations Health Care, our mission is all about changing lives. Located just minutes from Hollywood and the fantastic beaches of Santa Monica and Venice, we offer detox and inpatient treatment programs that help people get back on their feet. Our dedicated team of trained addiction professionals and counselors provide individualized addiction treatment programs for recovery.
Everyone discovers recovery in different ways, which is why it is vital to offer a variety of programs that work. We offer several trusted treatment programs that can help guide individuals toward recovery.
What people say about us
This place helped me find myself again and get my head back on my shoulders!
The staff is very understanding and caring.
I wish that everyone, addiction or not, could learn what we're learning in a retreat setting such as this. I'm so glad I didn't let my fears keep me from taking this huge step toward the good life.

We could have never supported our son without their help and professionalism. We are forever grateful. Thank you to everyone in this program for everything you angels do.
Our son who went through the program, was equally impressed by everyone there who ushered him into recovery.
I am very grateful for this place and all the people that work there. They truly care about the people they are serving.

They have provided me with the tools and confidence for me to return home successfully in my recovery.
The staff is great and you really get the sense of family between the staff and other clients. I am proud to become a Restorations alumni.
I wish I could give more than 5 stars. Restorations Healthcare pulled me up from a dark place. It has become where I feel most at home. The staff has shown me nothing but love and support. They truly want anyone that comes through the program to succeed in life.
Our Affiliations